$

17.00

USD
NieR Replicant Faux Leather Pouch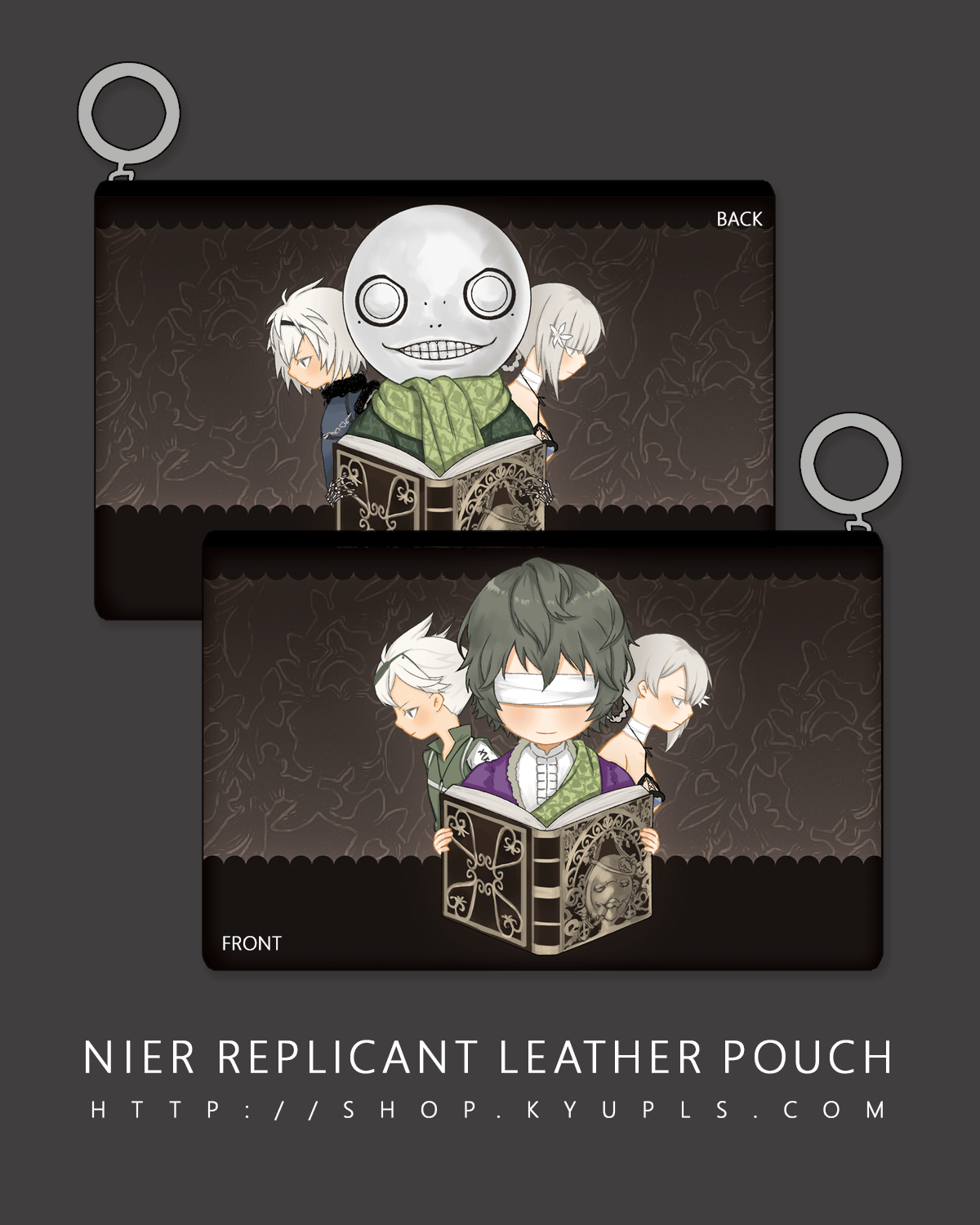 NieR gives me feels. I just want to have my good children NieR, Kaine and Emil everywhere I go, so I made this faux leather pouch mostly for myself~ ♥♥♥ I may make a Gestalt version in the future depending on how well these sell! This is a limited qty product, so once it's sold out... it's gone!
Size: about 5x7, depends on how it's sewn so it varies.
Material: printed faux leather
If you order more than $50+ worth of products, please use the code [FREESHIP] at checkout and I will waive the shipping for you ♥ Yes this coupon works worldwide!!
psssst... fyi, there are charm version for sale too! http://www.kyupls.com/product/preorder-nier-replicant-charm-w-heart-clasp